WHO WE ARE
VBCI (Victory Bible Colleges International) is the training arm of Victory Churches International, a Canadian apostolic/prophetic church-planting movement fully accredited with Transworld Accrediting Commission International.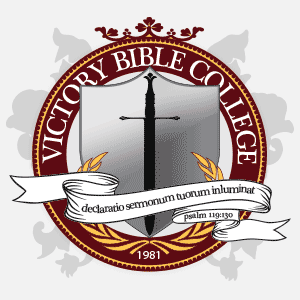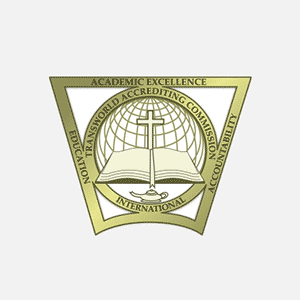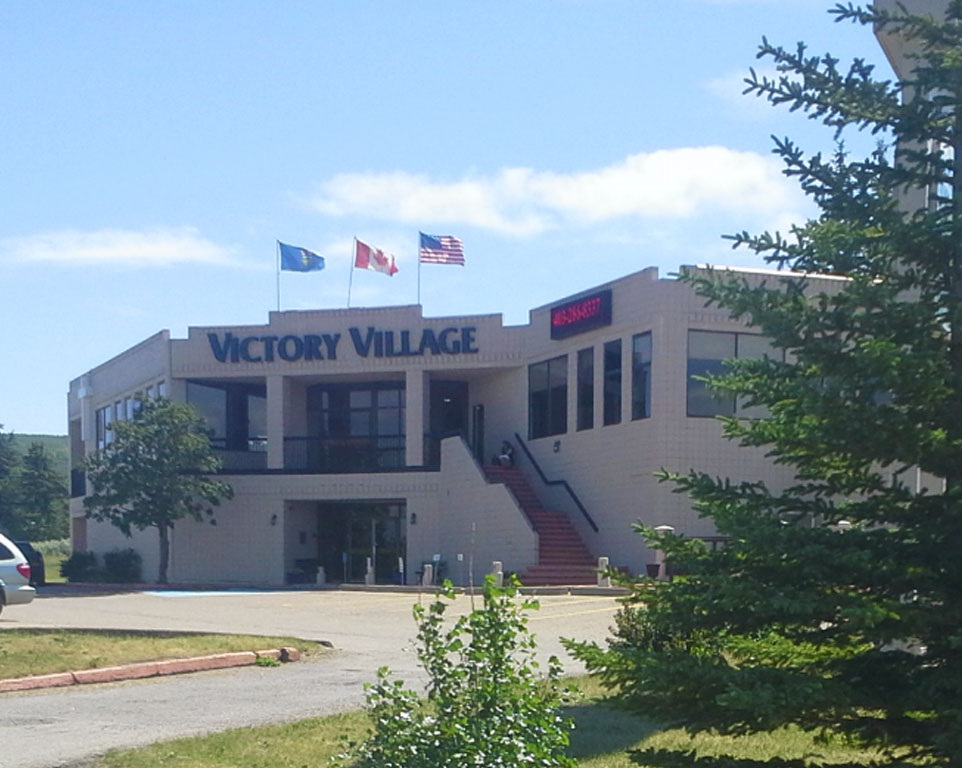 Head Office, Calgary
If you are interested in Bible College training at one of our campus locations and would like to request that some information be sent to you, click HERE.
Our Victory Bible Colleges International head office is located in Calgary, Alberta, Canada and shares space with the Victory World Headquarters. This is the center for our online school and both online registrations and campus registrations are administrated here.
Every year we also host a week of intensive training at this facility for those who are in our degree programs.